Woodford
Woodford Estate & Lettings Agents | IG8 | E18
Woodford is well renowned for having become residency for the infamous and noble figure, Sir Winston Churchill. A statue of Sir Winston Churchill can be located on Woodford Green and was also the home of his post war successor, Clement Atlee who lived on the much sought after Monkhams Avenues which forms part of the Monkhams estate. Other famous residents include writer and designer William Morris, Suffragette and peace campaigner Sylvia Pankhurst who resided on Charteris Road and author of Goodbye Mr Chips, James Hilton, who lived in Oak Hill Gardens. The Woodford area is now famous for being a quintessential area within the television programme The Only Way is Essex, and its latest most famous resident is James 'Arg' Argent.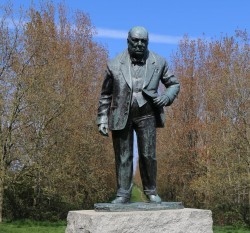 Located on the borders of North East London and Essex with South Woodford and Woodford Green being the two main neighbourhoods circumvented by Woodford Bridge, Chingford, Buckhurst Hill and Wanstead. Surrounded by 6000 acres of Epping Forest, this suburb of the London Borough of Redbridge has the widest expanse of open space stretching from Manor Park to Epping.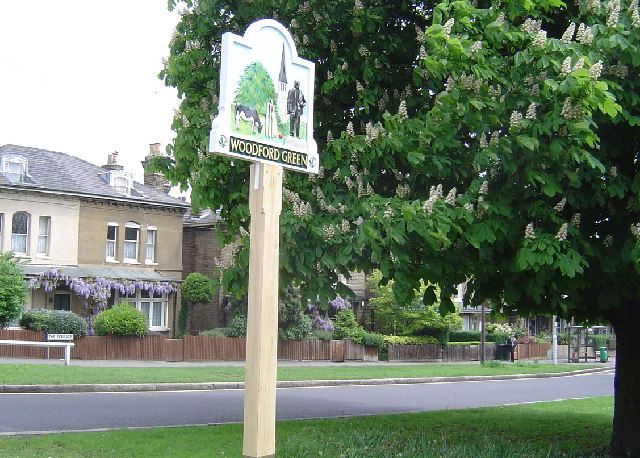 Woodford Green and South Woodford have fantastic transport links with the M11 starting in Woodford with Stanstead Airport just 30 minutes' drive and City Airport equidistant across the A406 North Circular Road. The M25 too is close by. The Central Line stopping at South Woodford, Woodford (both Zone 4) and a satellite station of Roding Valley (an area between Woodford Green and Buckhurst Hill) ensures a straight line to Stratford 12mins, Liverpool Street 18 mins and Oxford Street just 30 minutes away.
Woodford has significantly increased in population over the years, and the demand for more property to rent in Woodford continues to grow. Property Investors are looking for investments in Woodford for buy-to-let purposes, specifically to cater for the supply in demand for rental accommodation in Woodford.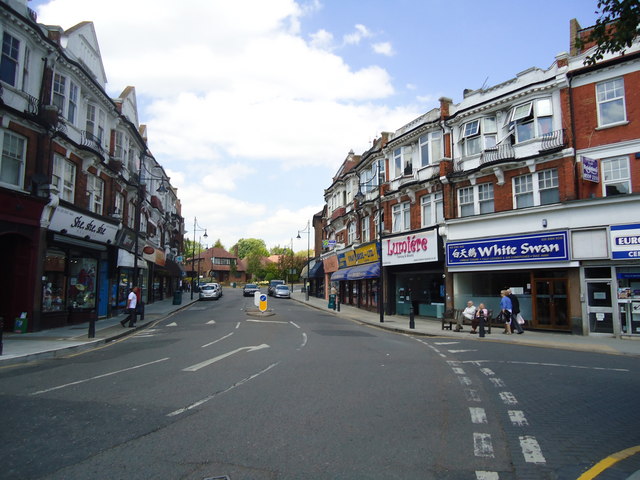 South Woodford is awash with choice when it comes to grocery shopping and eating out. With Sainsbury's, M&S Simply Food and Waitrose all within proximity of one another and Tesco's just down the road on the Woodford Avenue, choice is abundant. Restaurants include Pizza Express, Zizzi and the Evening Standards restaurant of the year The Woodford. If you fancy meeting some famous faces then footballers, pop stars and TOWIE celebrities can be found at the Pizzeria Bel Sit, a jewel in Woodfords crown. The 10 screen Odeon Cinema is South Woodford is always showing the latest films and pubs including the George, The Horse and Wells, The Crown and The Railway ensure a wide choice for all occasions.
The Woodford area has an abundance of very good schools from famous independent schools such as (co-ed 4-11) Woodford Prep and Avon House (co-ed 4-13) St Aubyns School, (co-ed 7-18) Bancrofts School and Forest School just around the corner in Snaresbrook (co-ed 4-18). Redbridge council run schools with 'outstanding' Ofsted rated schools are (co-ed 4-11) St Antony's RC, Churchfields Junior School and Nightingale School and (co-ed 11-18) Trinity and Woodford County High Grammar School for Girls (girls 11-18).
Thinking of moving to Woodford?
Accoding to the Office of National Statistics (ONS), Redbridge (which includes Ilford, Wanstead and Woodford) has come top of all London Boroughs for life satisfation. With its great schools, transport links, wide open green spaces and close poximity to London, Woodford really is a lovely place to live.
Property to rent or buy in Woodford
Being a local Estate and Letting Agent near Woodford, Kurtis can provide information about the current market and give comparable prices on rental accommodation or properties to purchase in Woodford.
Kurtis Property Services have a number of Vendors and Landlords located in Woodford with property to rent or sell.
Information about council tax in for people looking to buy or rent in Woodford, can be located on London Borough of Redbridge website http://www.redbridge.gov.uk/
If you need any further assistance then please contact us on 0208 530 9779 or click here
Our full list of properties for rent in Woodford and South Woodford >
Our full list of properties for sale in Woodford and South Woodford >