Wanstead & Snaresbrook Estate and Letting Agents | E11

Jusr 10 miles from the central London, Wanstead sits nestled on the edge of Epping Forest neighbouring Leytonstone, Redbridge & South Woodford. With two London Undergroun central line stations situated either side of the picturesque high street, offering fast commuter times to Startford (5 mins), Liverpool Street (15 mins) and Oxford Circus (30 mins).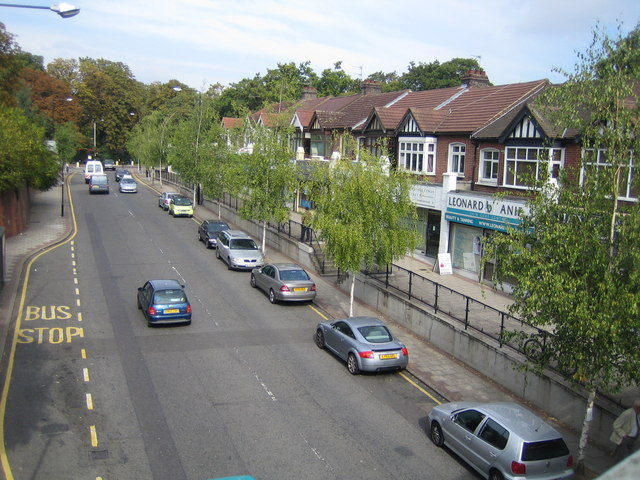 Wanstead forms part of the London Borough of Redbridge and is based in East London, on the borders of Essex. Wanstead High Street is one of the most distinctive retail destinations for local shoppers, and the area is hugely supported by the community of Wanstead.
The Aldersbrook estate, Snaresbrook Nightingale estate, Wanstead Park and Wanstead Flats make up the primary areas within the E11 postcode. Houses are generally Victorian cottages and Edwardian style with many converted into flats and apartments. Many young professionals are moving from Hackney, Dalston and Shoreditch to the Wanstead area for its village like feel, good schools and wide open spaces.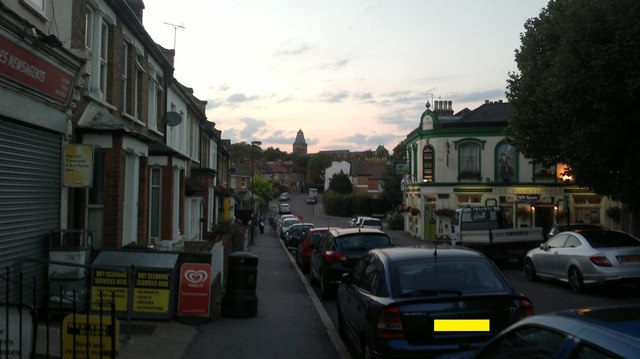 Wantead high street is a mix of independent shops, restaurants, coffee shops and bars. There is a mix of big brands such as Starbucks, Tesco Express, Co-op and Costa to the more independent privately owned stores. Wanstead has been named as one of the country's best high streets in a prestigious annual competition rated as number 5 in London.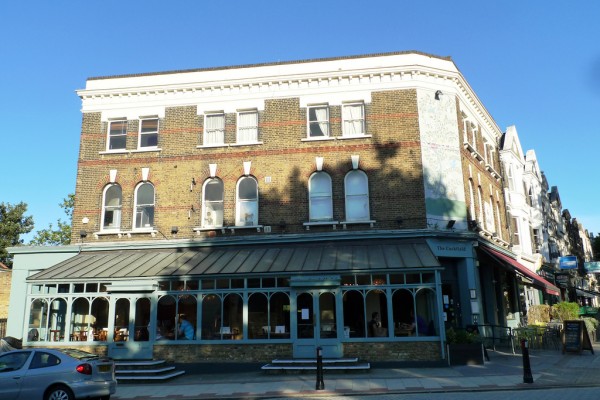 Listed Wanstead Park covers 140 acres south of Epping Forest and offers long trails into the heart of the Forest stretching from Leytonstone to Epping.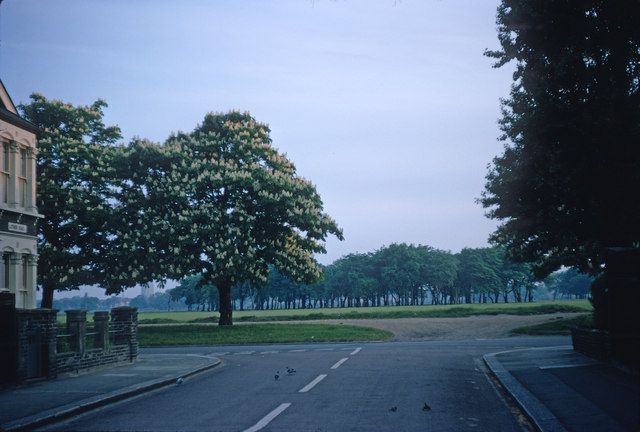 Schools are of a high standard with Our Lady of Lourdes RC in Chestnut Drive and Nightingale in Ashbourne Avenue judged to be "outstanding" bu Offsted for ages 4-11. Wanstead High is the local comprehensive school which is rated 'Good'. The London Borough of Redbridge also offers 2 grammar schools Woodford County High School for Girls and Ilford County High School for boys which are rated as 'outstanding'.
Independent schools include the highly sought after co-education of Forest School and Snaresbrook College and many others located in neighbouring Woodford and Loughton.
Wanstead has its own society, The Wanstead Society, who works to protect, preserve and improve the local area. The conservation areas in Wanstead attract potential buyers to Wanstead for long term periods, or property investors looking for buy-to-let investments due to the demand for supply of property to rent in Wanstead.
While the area has an abundance of development restrictions in light of the conservation areas, there are opportunities for investors looking to buy in Wanstead to redevelop existing buildings for rental purposes in and around Wanstead.
Thinking of moving to Wanstead?
Accoding to the Office of National Statistics (ONS), Redbridge (which includes Ilford, Wanstead and Woodford) has come top of all London Boroughs for life satisfation. With its great schools, transport links, wide open green spaces and close poximity to London, Wanstead really is a lovely place to live.
Property to rent or buy in Wanstead
Being a local Estate and Letting Agent in Wanstead, Kurtis are able to provide information about the current market and give comparable prices on rental accommodation or properties to purchase in Wanstead.
Kurtis Property Services have a number of Vendors and Landlords located in Wanstead with property to rent or sell.
Information about council tax in for people looking to buy or rent in Woodford, can be located on London Borough of Redbridge website http://www.redbridge.gov.uk/
If you need any further assistance then please contact us on 0208 530 9779 or click here
Our full list of properties for rent in Wanstead & Snaresbrook >
Our full list of properties to buy in Wanstead & Snaresbrook >