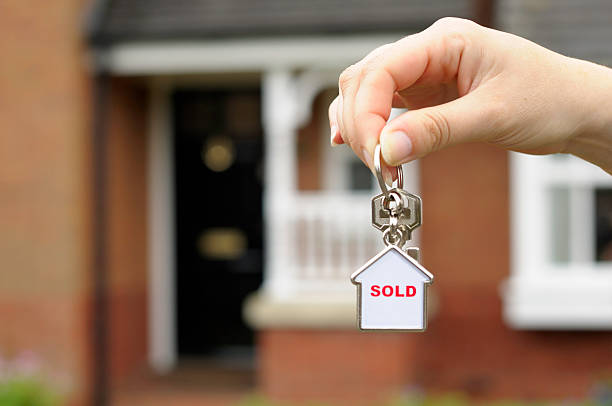 Thousands of landlords are planning to reduce the numbers of their buy-to-let property portfolios or to leave the sector altogether.
Reaearch shows that approximatley out of 1,455 UK landlords, a quarter of landlords plan on selling an investment property in the next 12 months. It has been found that in the last 12 months, 9% of landlords have released one of their rental properties from their portfolio, and there are also claims that 68% of Landlords intend to reduce their current property portfolios, with 6% of Landlords considering to expand their investments. However, many landlords still consider rental property to be a great investment, with 50% still recommending to invest in buy-to-let properties.
60% of landlords believed that the parliament introduced bill would impact them negatively as a property investor, on the otherhand only 6% who believe it would have a positive impact. However the impact on tenants shifts significantly - around 50% of landlords believe the bill would positively affect tenants, whith 14% anticipating a negative impact. Interestingly, a significant portion of landlords indicated in a recent survey that it would not significantly change their approach to property investment.
If your a buy-to-let investor and looking to maximise your income, why not book a free no obligation valuation today with us. Here at Kurtis we can give you advice on whether the sales route or lettings route wouold be more suited to you to maximise income.