Benefits of living in London
Kurtis's 5 top reasons to move to East London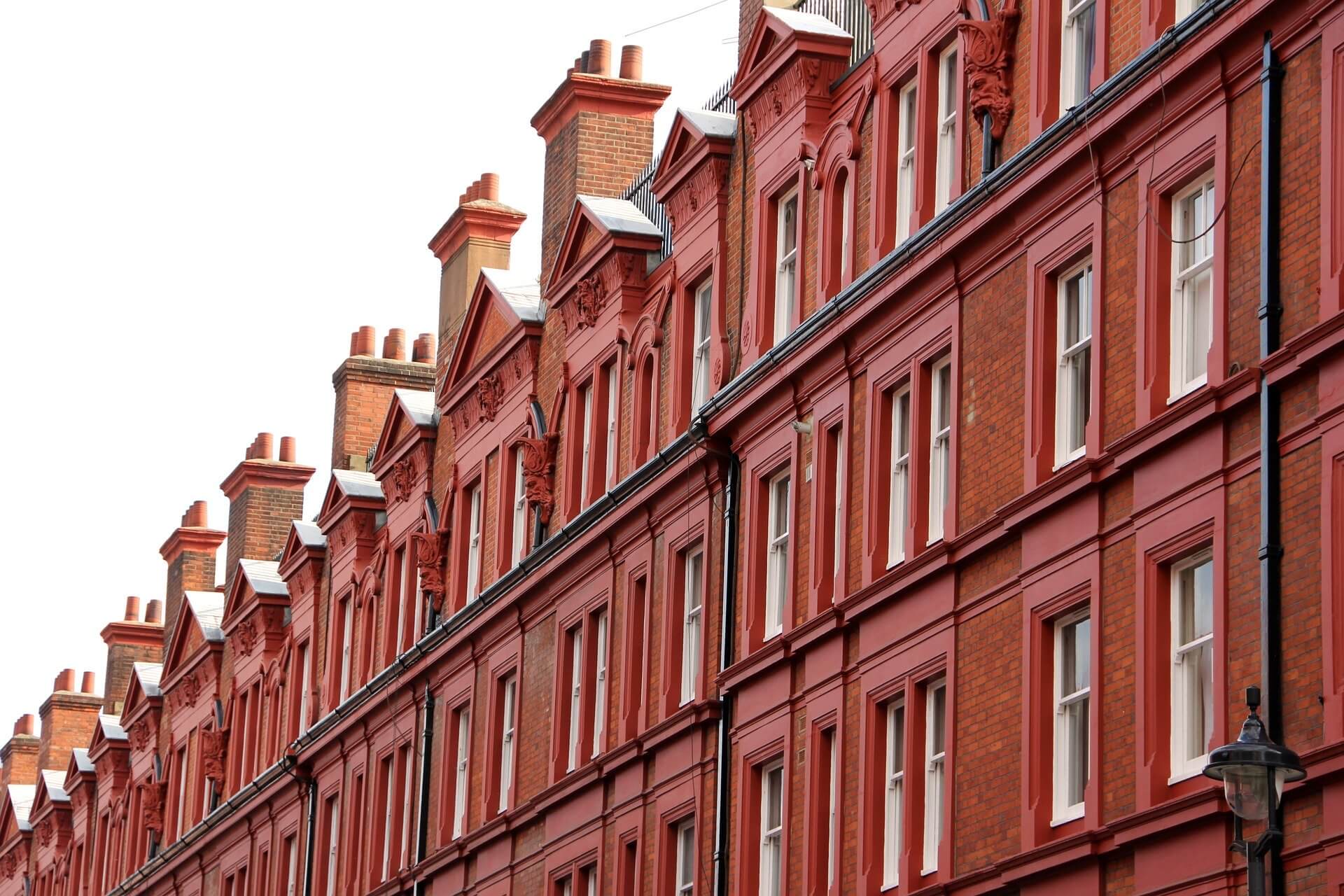 Great Housing
Historic London has a wide selection of housing to suit every need and budget. From luxury new build apartments for the aspiring young professional through to Georgian period family homes there is something for everyone.

Employment Opportunities Galore
London is one of the best cities in the world to further your career. Whether you work in the services, media or creative industries, IT or finance, many of the world's largest employers are based here.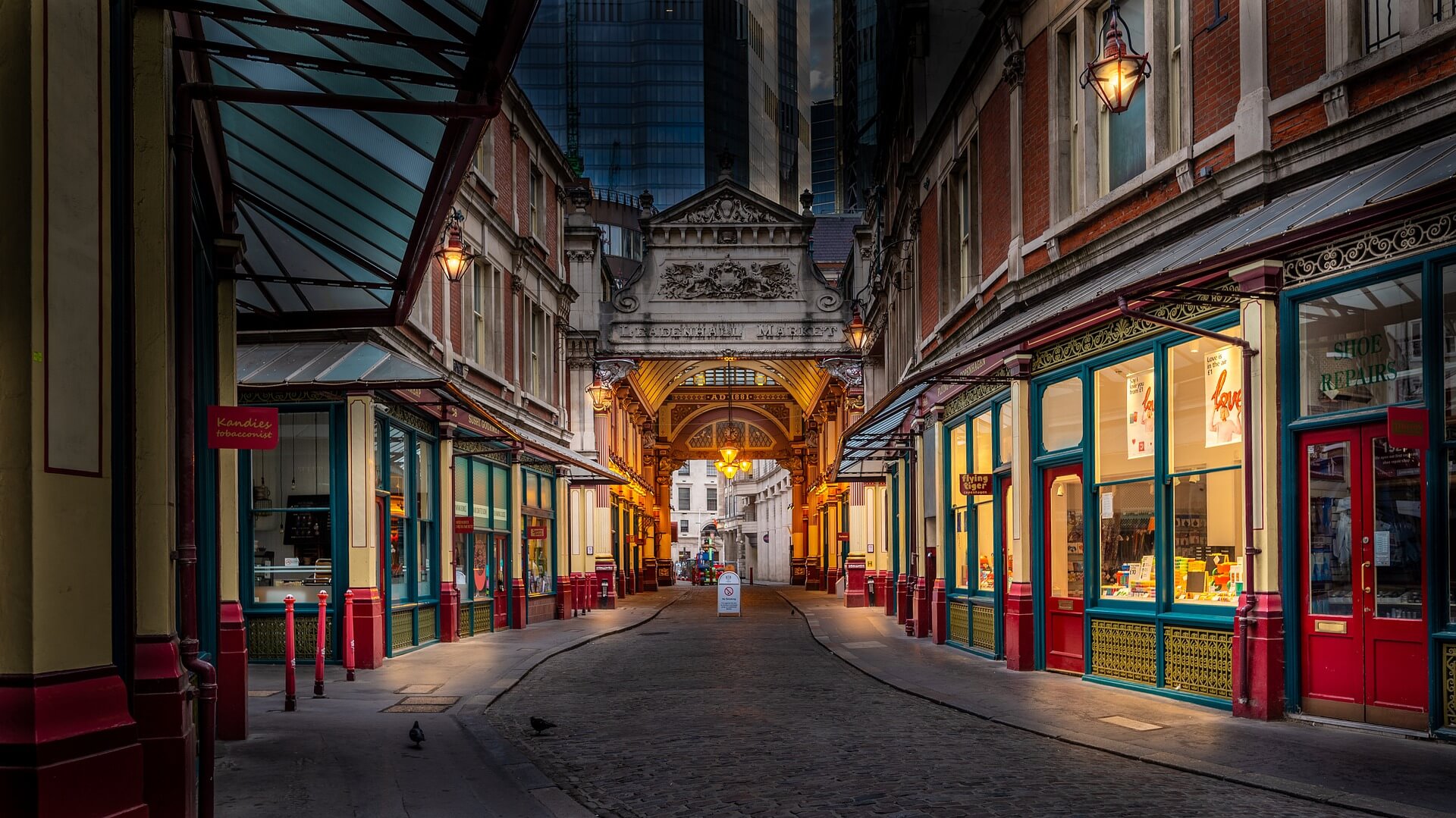 Never a dull moment
London has led many-a cultural revolution from the swinging 60s through the punk era and more. Many notable people of history from Vincent van Gogh to Jimi Hendrix made London their home.
London is a city that never sleeps and has every type of social activity you can imagine. With more bars, clubs, stadiums, attractions, galleries and parks than you can shake a stick at, you will never be bored.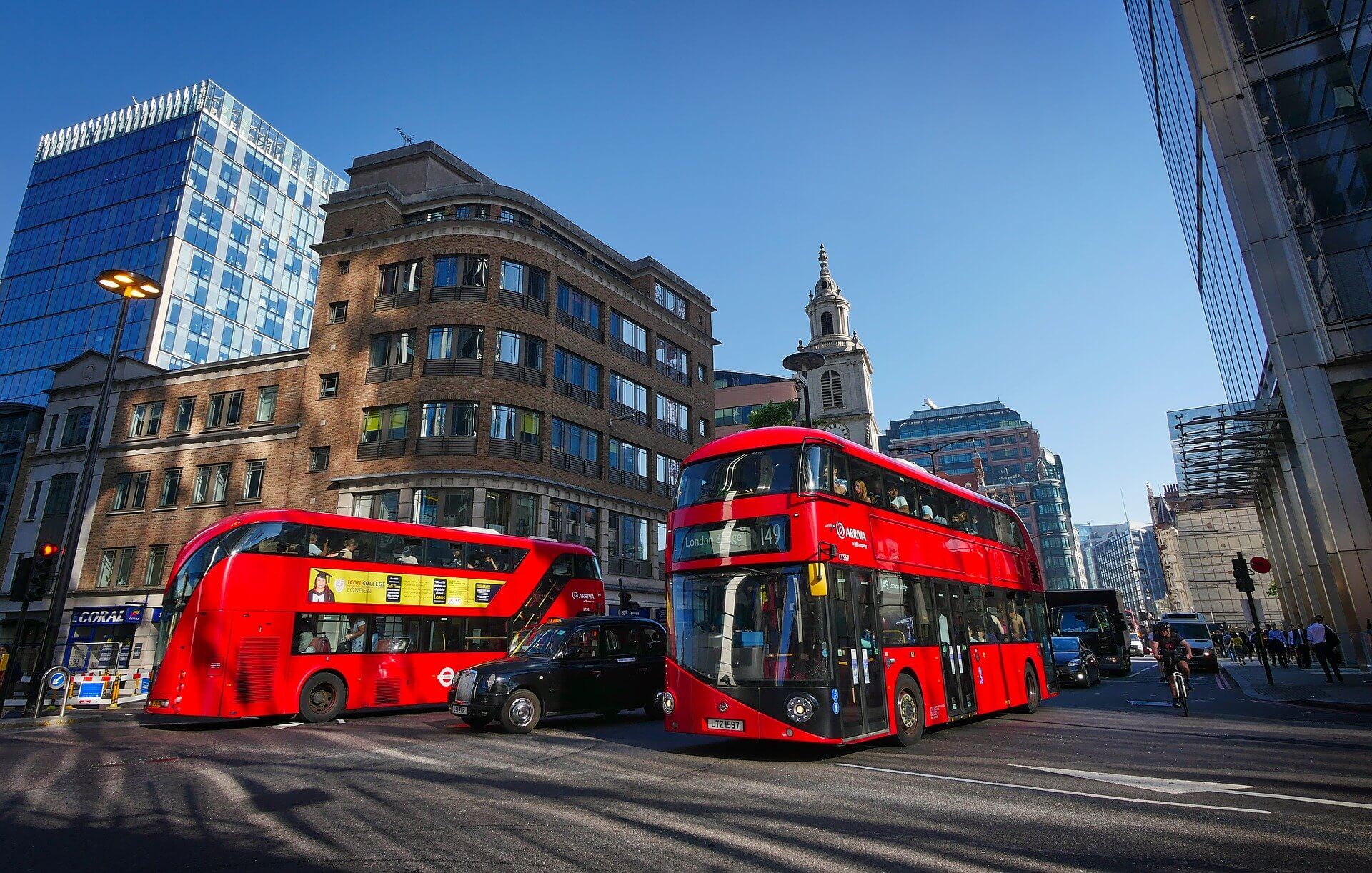 Transport
London has one of the largest urban transport networks in the world, with integrated bus, river and road systems spanning the city's 32 boroughs.
From London's iconic double-decker buses to the extensive over ground and underground rail system and cycle hire and river transport somewhere in-between you have no excuse not to explore this wonderful city.