Wondering what impact the Conservative victory will have on property? We take a look at how the General Election may affect the housing market.
Brexit uncertainty removed… mostly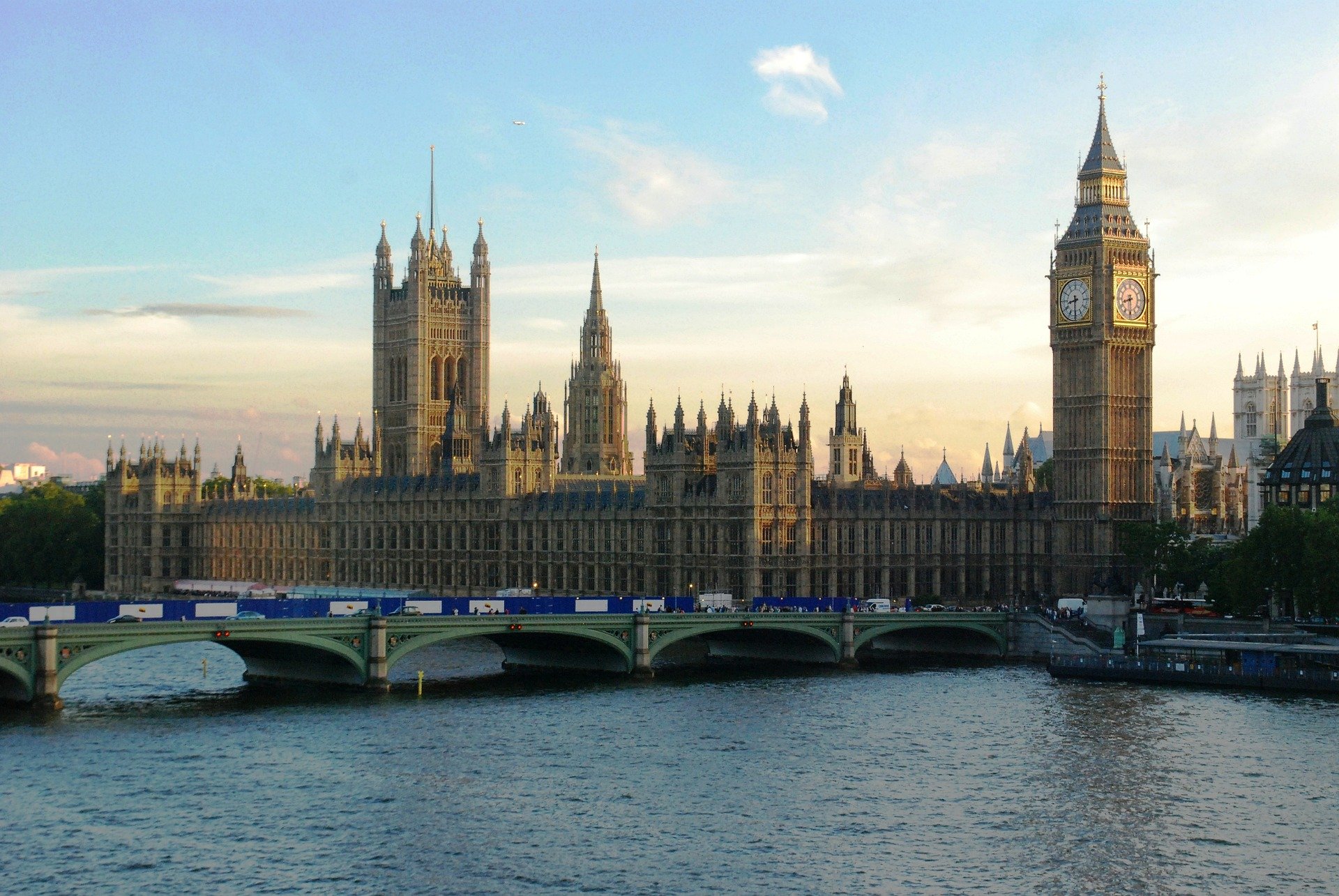 With the Conservatives now enjoying a significant majority in Parliament, Prime Minister Boris Johnson is expected to be able to deliver Brexit on January 31.
Uncertainty over when and how the UK will leave the European Union has caused the housing market to stall since the referendum as people put moving decisions on hold until the outlook became clearer.
Once Brexit is delivered, they are expected to return to the market leading to a jump in transactions.
But some uncertainty still remains as the UK still needs to thrash out a trade deal with the EU.
As a result, it is unclear what will happen when the transition period finishes at the end of next year and what the long-term impact of Brexit will be on the economy.
Jeremy Leaf, former residential chairman of the Royal Institution of Chartered Surveyors, said: "The most important thing for the housing market is that the result brings some stability, albeit short-term at least until we see a clearer timetable for Brexit. This should generate a return of confidence to the market, which is what we have been looking for."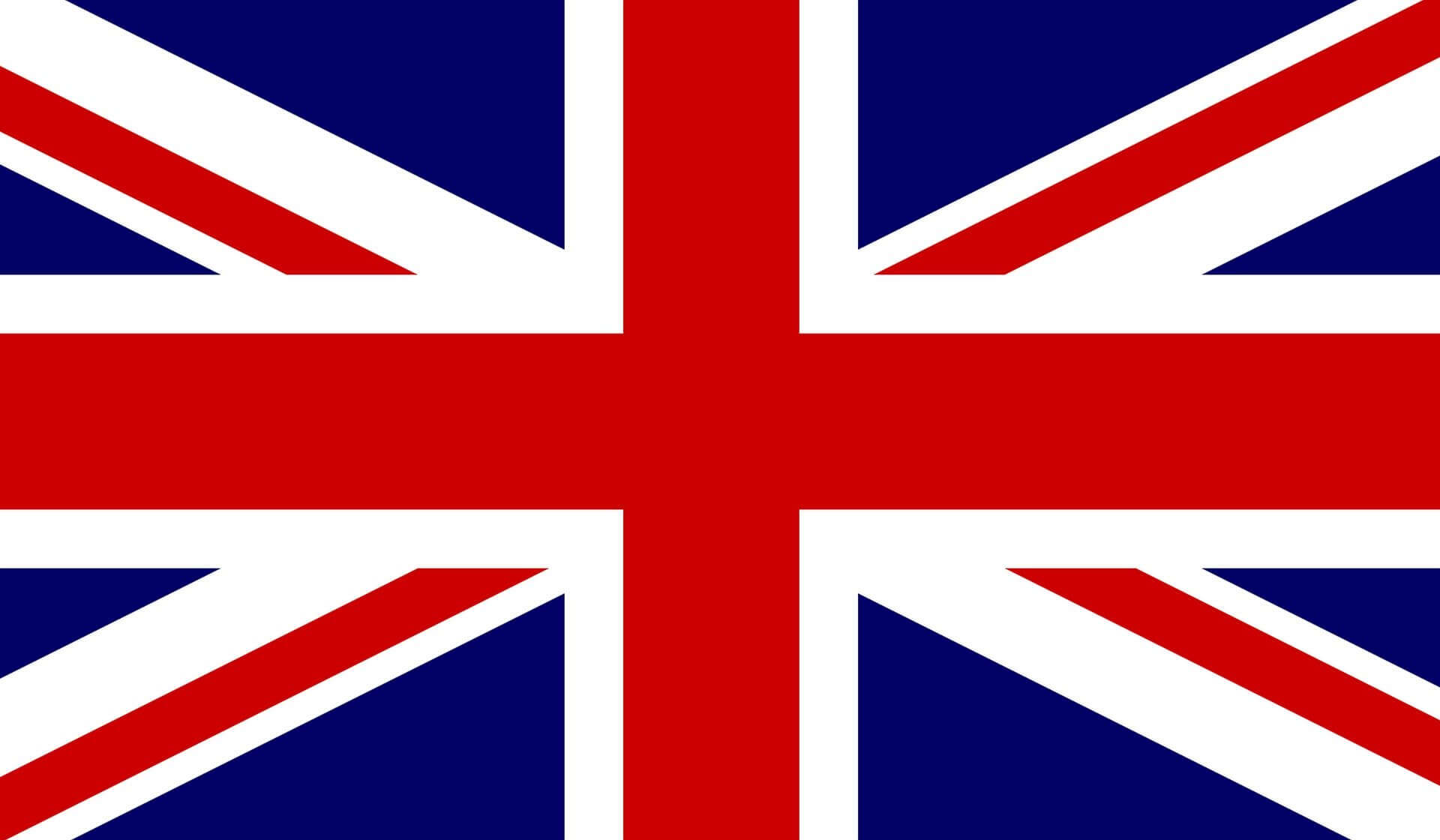 Fewer foreign buyers
The UK's property market is likely to look less appealing to foreign buyers as a result of the General Election.
Expectations that Brexit will finally happen have caused sterling to increase by 2% against the US dollar, reversing some of the falls seen in the aftermath of the referendum, which had effectively meant UK property was selling a discount to those whose wealth was held in other currencies.
The Conservative's election manifesto also said it would introduce a 3% stamp duty surcharge for overseas buyers, although it is not clear when this will be introduced.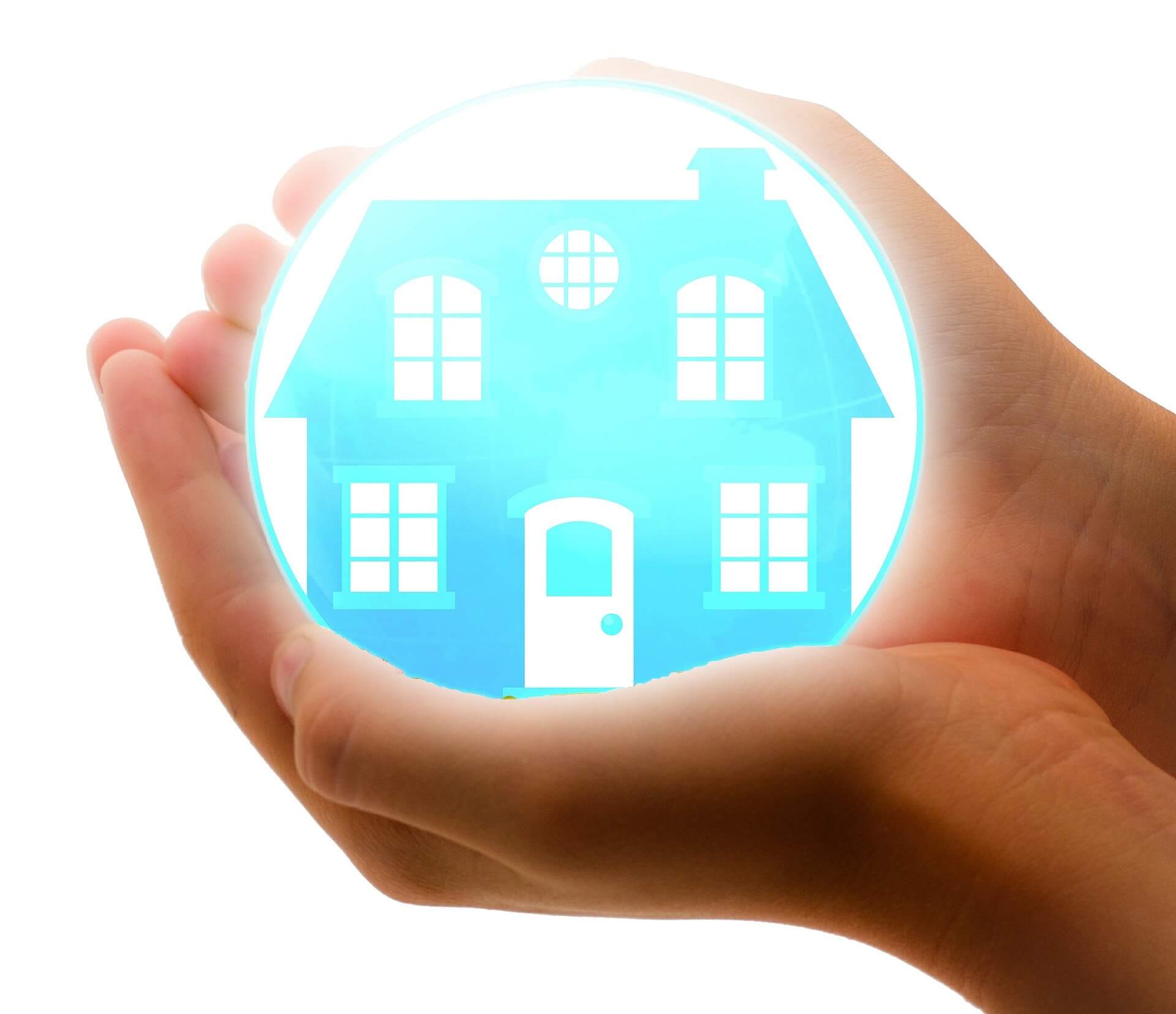 Support for homeownership
The Conservative Party has emphasised that it supports homeownership and is particularly focused on helping first-time buyers.
Although its manifesto reiterated that the Help to buy equity loan to be scaled back in 2021 and ended altogether in 2023, it did say it would review methods to support ownership once this happened, including getting banks and building societies to offer longer-term fixed rate mortgages.
While this commitment is good news for aspiring first-time buyers, not all of the Government's schemes in this area have been a success, with it failing to build a single property under its Starter Homes initiative despite spending £200 million on it.
The Conservatives have pledged to build one million more homes during the next parliament – although this is below their previous target of building 300,000 new homes a year.
But the house-building industry continues to faces challenges in terms of a shortage of labour and building materials, and delays in getting planning permission and no details have been given on how these issues may be overcome.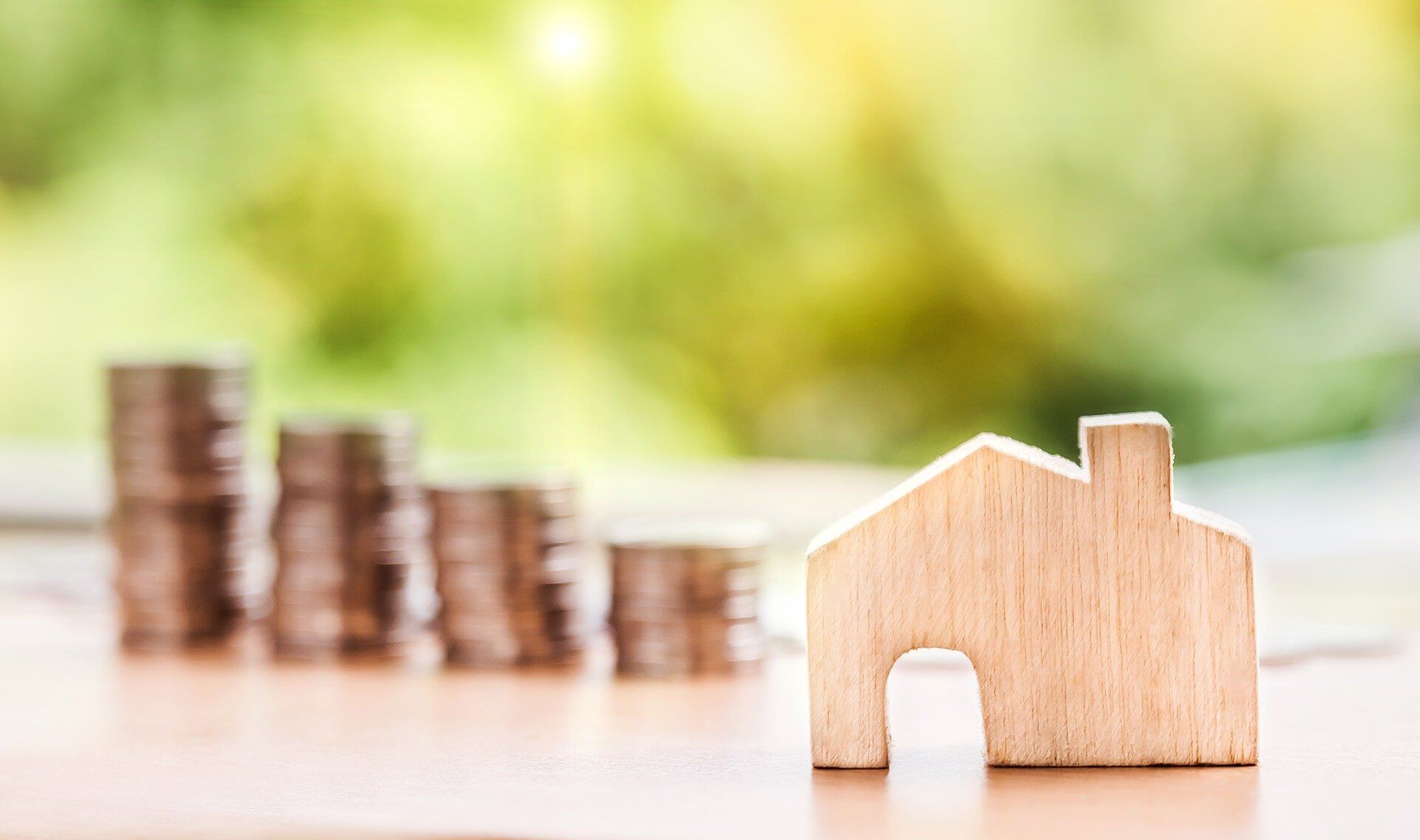 Stamp duty reform
Johnson has Previously pledged to reform stamp duty including increasing the threshold at which stamp duty kicks in to £500,000 and reducing the top rate to 7% from 12%.
But stamp duty reform was missing from the Conservative's election manifesto, with the exception of the plan to increase the tax for overseas buyers.
As a result, potential buyers may have to wait until the new Government delivers its first Budget in February to find out if it will press ahead with changes in this area.
Article courtesy of Zoopla https://www.zoopla.co.uk/discover/property-news/what-does-the-general-election-result-mean-for-the-housing-market/
@zoopla