The stamp duty changes so far have had little effect on the UK housing market, experts say.
Interest from buyers fell in December, according to a survey from the Royal Institute of Chartered Surveyors (Rics), and market activity continued to decline.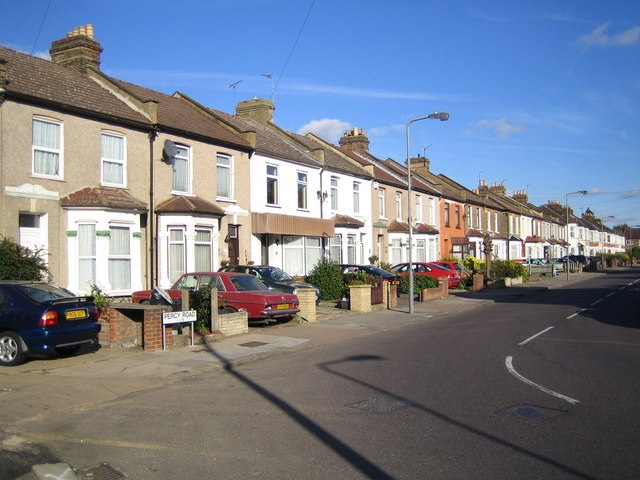 86% of those questioned had said they have not seen an increase in demand from first time buyers across the UK.
The 'Autumn Budget' saw a stamp duty holiday for purchases on properties under £300,000 and for first time buyers there was no stamp duty to pay on the first £300,000 of any property purchase.
Rather than the expected upsurge in demand, sales of properties fell in December 2017 with a decline in sales volumes month on month. However, RICS have forecast marginal gains in property prices across 2018.
The Office For Budget Responsibility (OBR) upon the announcement of the stamp duty holiday, stated that this relaxation on stamp duty policies would see a rise in property prices bringing good news to homeowners.
Source : City Am